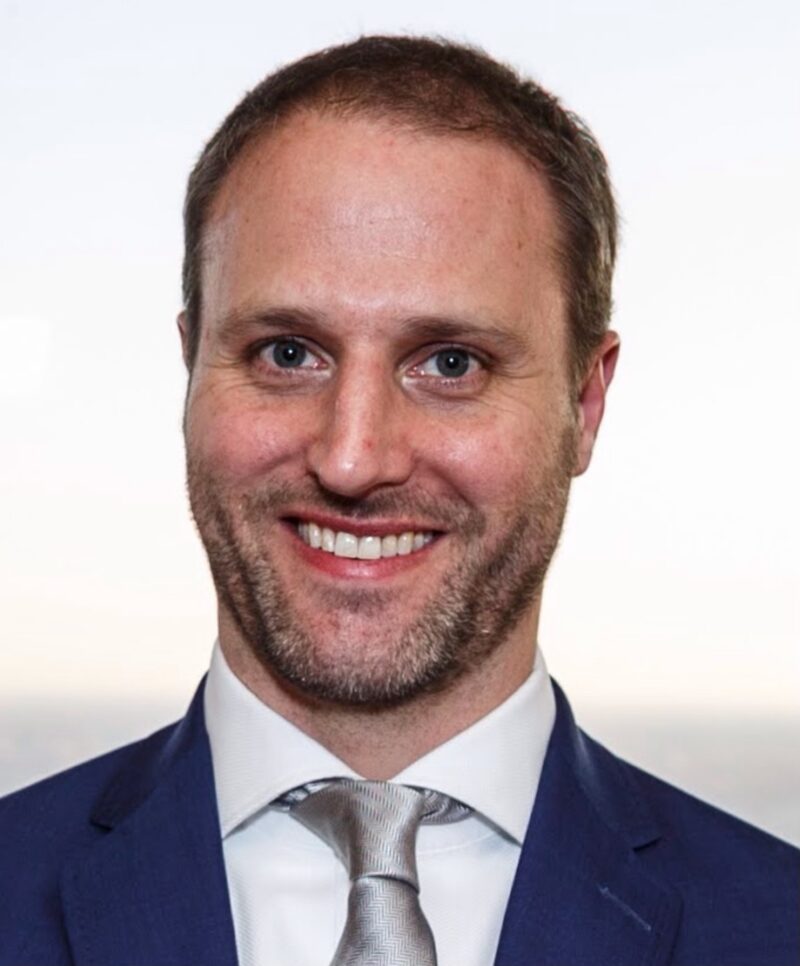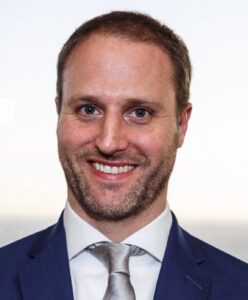 I am a Licensed Clinical Social Worker. After earning a bachelor's degree in Social Work from the University of Georgia and a master's degree in Social Work from the University of Illinois at Chicago, I have practiced as a Social Worker for over 15 years.
My career has been focused on work with children and families in a variety of settings including child protection social services, residential treatment, and inpatient psychiatric treatment. In addition, I have considerable experience working directly with adults.
I have supported clients/patients experiencing different mental health concerns including depression, anxiety, bipolar disorder, psychosis, and ADHD. With a focus on Cognitive Behavioral Therapy, I use a client-centered approach to help individuals heal, grow, and develop in the most healthy way. My goal is to help my clients/patients see life stressors from a different perspective and reframe negative thinking patterns.
I work with adolescents, adults and parents/families. I hope to guide you to a healthier and more stable place in your life. In-network provider with:
● Aetna
● BCBS PPO
● BCBS PPO Blue Choice
● Cigna
● Humana
● United Healthcare / Optum Behavioral Health