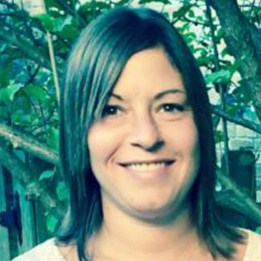 I specialize in helping adolescents and adults affected by substance abuse, anxiety, and depression.
I am passionate about providing an individualized treatment approach to meet the specific needs of each client.
I have special training in substance use and abuse treatment as well as DUI services.
My background and experience in schools, private practice and substance abuse treatment helps me to better understand the various components that impact a client's life.