Social Language Therapy Park Ridge – 847-656-5259
There are some common protocols for how people utilize language in certain situations and with different people. Both children and adolescents can struggle with these social communication norms. At Bellosa Counseling, Social Language Therapy Park Ridge can help. For instance, group participants can learn how to inform someone when a topic of conversation is changing. Understanding and applying these protocols simply makes it easier to interact.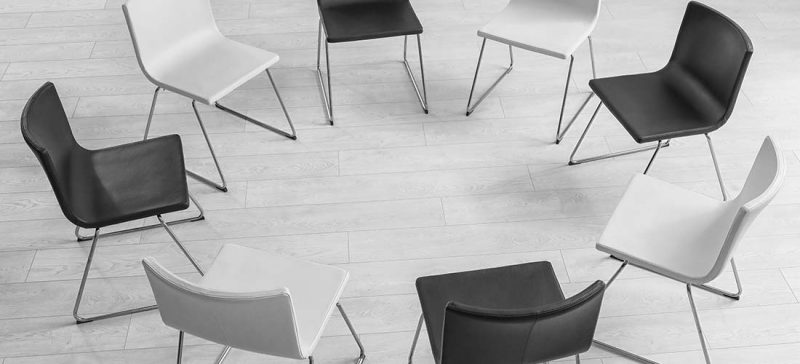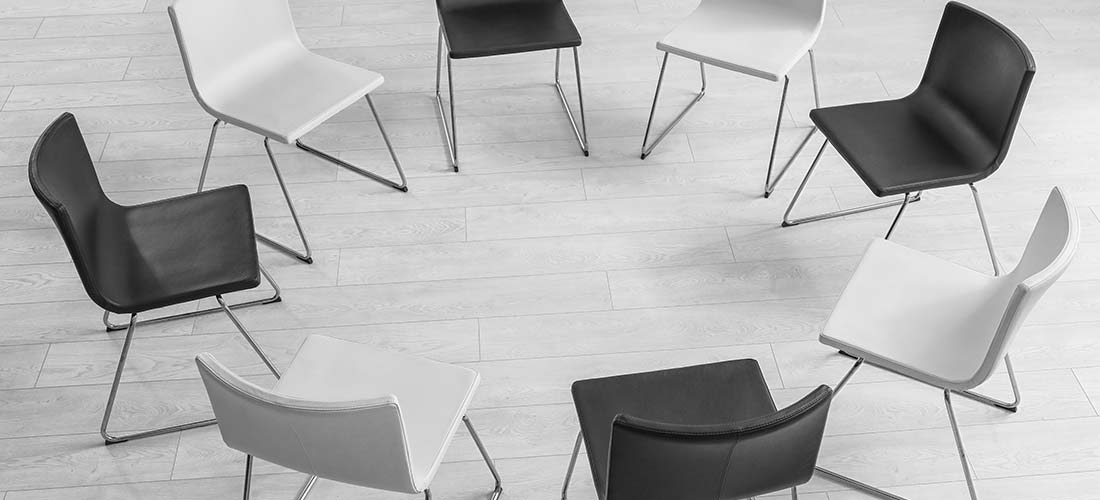 Social Language Therapy Park Ridge
When it comes to social communication abilities, they basically include three key skills: the first is using language for various purposes like greetings, asking questions, giving information, demanding something or making a promise.
A second important ability is to change language to adapt to a situation or to a particular listener such as: speaking differently to a toddler than to an adult, knowing when to omit some details if the listener already knows the topic or speaking in a classroom versus on a playground.
The third important skill that Social Language Therapy Park Ridge can help with is learning how to follow rules for conversations and telling a story like taking turns when talking, informing others of a topic and remaining on topic, utilizing gestures, body language, recognizing personal space limitations, facial expressions and maintaining eye contact.
About Bellosa Counseling, LLC
We are a private practice that is located at 350 South Northwest Highway, Suite 300, in Park Ridge, IL. Bellosa Counseling provides exceptional Social Language Therapy Park Ridge and many other professional counseling services for individuals, families, groups and couples. Our staff of therapists have received advanced, comprehensive training in the field of counseling and mental health. If you would like to learn more about our services and which one may be the right starting point for you or someone close to you, simply submit your information with our online form or call us to set an appointment.