Grief Counseling Park Ridge IL – It's a fact that just about all of us will experience loss of a loved one at some stage in life. Grief is a natural reaction to any type of loss. Bereavement and grief include an array of feelings from sadness to anger. The process of adjusting to a major loss can differ drastically from one individual to another.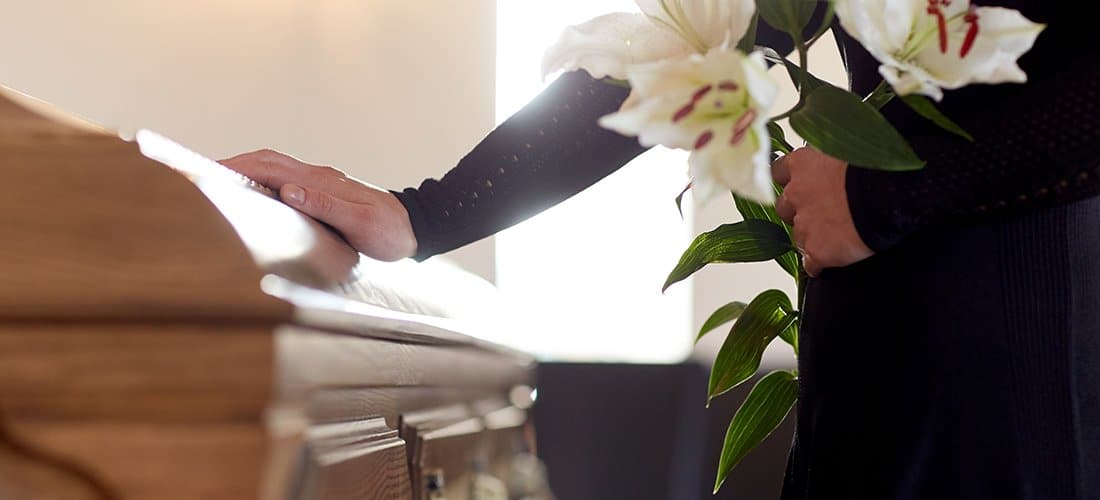 Everyone grieves in their own individual way and on their own timetable. Some may recover from grief and return to normal routines within a few months, even though they may continue to experience occasions of sadness. Others may not begin to feel better until a year or longer. The grief process frequently involves many difficult and complex emotions. Still, pleasure, fulfillment and humor don't have to be totally lacking during this tough time. Recreation and social support can be important for effective Grief Counseling Park Ridge IL. Experiencing periodic happiness does not always mean a person is finished mourning.
Grief Counseling Park Ridge IL
Grief Counseling Park Ridge IL is very helpful for anyone who is coping with the loss of a loved one – whether or not the loss is caused by death, a breakup or some other circumstances. Among the most difficult challenges is adapting to the reality of life in the absence of the loved one. To adjust successfully might require a person to create a new daily schedule and reconsider their plans for the future.
Naturally, grief is a painful emotion that for some can be overwhelming. When grief is constant, a Bellosa Counseling therapist can provide support that will – in time – help the client recover from their loss and adapt to a new life.
Prolonged symptoms that can be addressed by Grief Counseling Park Ridge IL:
* Extreme sadness and enduring emotional pain
* Feelings of despair
* Desire to be reunited with the departed
* Preoccupation with the departed or with the circumstances of the death
* Trouble engaging in positive memories of the lost loved one
* A diminished sense of identity
* Isolation from surviving family and friends
* Lack of effort toward personal plans
Grief Counseling Park Ridge IL – Recovering from Loss of a Loved One
Each experience with grief is unique to the individual. Typically, it stems from the death of a loved one but grief is an emotion that could also involve a major lifestyle change like a divorce or job loss. In Grief Counseling Park Ridge IL, therapists will personalize treatment to meet your particular needs.
Another common goal in Grief Counseling Park Ridge IL to process your emotions. In therapy sessions, you're encouraged to express what you're going through without worrying about being judged. The experienced therapists on our staff can help you deal with any guilt or regret you have concerning the deceased.
Shared therapies are also available for people coping with grief. In this form of Grief Counseling Park Ridge IL you will probably find comfort in sharing feelings and thoughts with others going through a similar time in their own lives as well. Families attending Grief Counseling Park Ridge IL is also an effective practice for adapting to the loss of a family member.
Grief Counseling Park Ridge IL is essential when one becomes so disabled by sadness and so overwhelmed by their loss that the ability to cope and function at a basic level is simply shut down. Therapy can include a creative approach to the challenges that come with the death of a loved one and the big changes that inevitably follow. Frequently people feel unorganized, fatigued and may experience change in appetite and difficulty sleeping after a traumatic loss. These issues are also addressed in Grief Counseling Park Ridge IL.
Call Bellosa Counseling at 847-656-5259 for more information about counseling and whether it is right for you.