DUI Risk Evaluation Near Me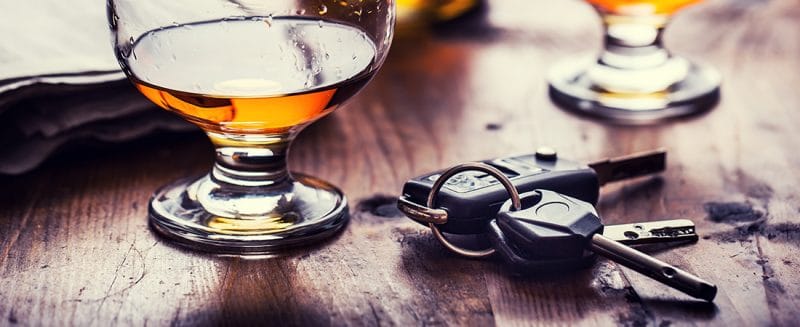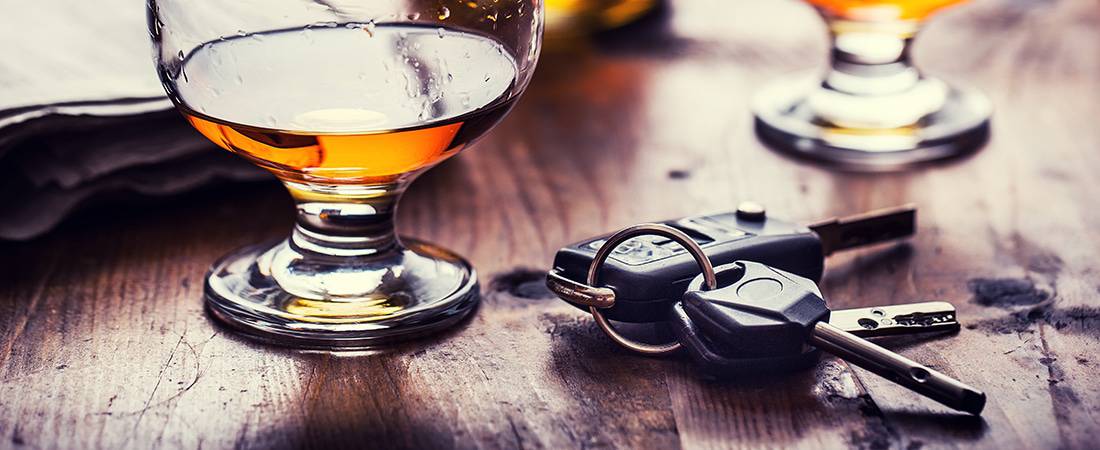 Looking for DUI Risk Evaluation Near Me in the Chicagoland area? Contact Bellosa Counseling for Risk Education Services at 350 South Northwest Highway in Park Ridge – Information at 847-656-5259
Our facility is licensed by the state of Illinois Department of Human Services as a provider of drug and alcohol evaluations in relation to court or driver license reinstatements. This includes updated evaluations. Our staff of therapists can help you obtain a DUI Risk Evaluation Near Me that is required to get your license reinstated regardless of whether your DUI arrest occurred in Illinois or in another state.
If you have be denied previously and you would like to have Bellosa Counseling help you obtain a new risk evaluation, please get in touch with our facility. Our staff has prepared quality risk evaluations for many clients to help them get their license back – including preparation of previous denials. Additionally, Bellosa Counseling can help you get ready for your next court hearing with a better understanding of your evaluation. You'll be ready to offer effective replies to the questions you may face at your reinstatement hearing.
Once your DUI risk evaluation process is complete you will receive a classification of either:
Minimum risk: Ten hours of DUI risk education
Moderate risk: Ten hours of DUI risk education along with 12 hours of early intervention
Significant risk: Ten hours of risk education, 20 hours of substance abuse therapy plus six months of follow up care.
High risk: 75 hours of substance abuse therapy with six months of follow up care.
The aftermath of a DUI arrest in the state of Illinois are costly and extensive for not just the motorist but their families too. If you're struggling with the results of a DUI, learn more about Risk Evaluation at Bellosa Counseling today.