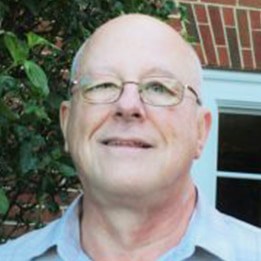 As a therapist, my goal is to help my clients be as happy and productive as possible. Since graduating from the Illinois School of Professional Psychology in Chicago, I have worked with clients of all ages in individual, group and family counseling. I specialize in treating depression and anxiety as well as anger management and stress reduction. I have a particular interest in men's issues and the LGBTQ community.
Another important aspect of my practice is working with those dealing with physical health issues. Good mental health is essential for good physical health. With over 20 years of experience working in hospitals and healthcare facilities, I understand the emotional consequences of physical illness. Helping patients, family members and friends keep a positive attitude and manage their emotions is key to successful recovery from physical illness.
Men's Issues
LGBTQ
Gay and Lesbian Families
Health and Wellness
Depression
Anxiety
Stress Management
Older Adults
Advanced training and experience in the field of counseling and mental health.