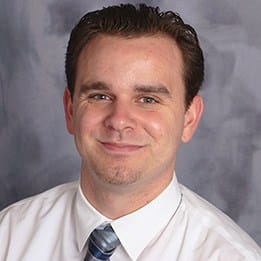 By challenging self-limiting beliefs, irrational fears, and reclaiming your power, change is possible. Restore the faith, hope, confidence, and courage that is necessary to accomplish your goals. Personal growth is a journey, and I am here to support and encourage you on yours. Stay true to yourself. You are worthy. And love who you are.
I help people who have been impacted by addiction overcome the traumas they experienced growing up in an uncertain, distrustful, and chaotic home environment. If you are someone who grew up in a dysfunctional environment, are battling addiction yourself, and/or are struggling with how to handle a loved one's issues with substance use, then you know the emotional turmoil that sets in.
Adult children of alcoholics, spouses, and family members are often haunted by feelings of extreme loneliness, perfectionism, avoidance of their feelings, relationship difficulties, issues around trust and control, codependency, anxiety, and various other family conflict. I support my clients to reconnect with themselves while showing them how to restore their relationships by using a personalized step-by-step approach that guides them in healing their emotional and family wounds.
In addition to my work with individuals and families navigating these challenges, I am qualified to treat a wide variety of mental health issues including depression, anxiety, adhd, anger management, stress management, issues around communication, relationship difficulties, family conflict, gambling, grief and loss, trauma, and other mood and anxiety disorders.
In-network with:
BCBS PPO
United HealthCare/Optum
Cigna