Social Skills Group Park Ridge therapy is intended to provide help and support to young people who have difficulty making and maintaining friends and relationships, reading and responding appropriately to social cues, starting and ending conversations and more. Research on the benefits of social skills education for children faced with these obstacles reveal that the techniques they can learn are effective for coping with issues at school or with family members.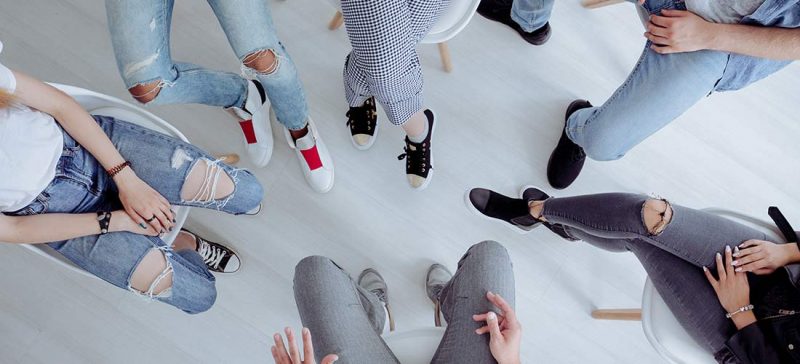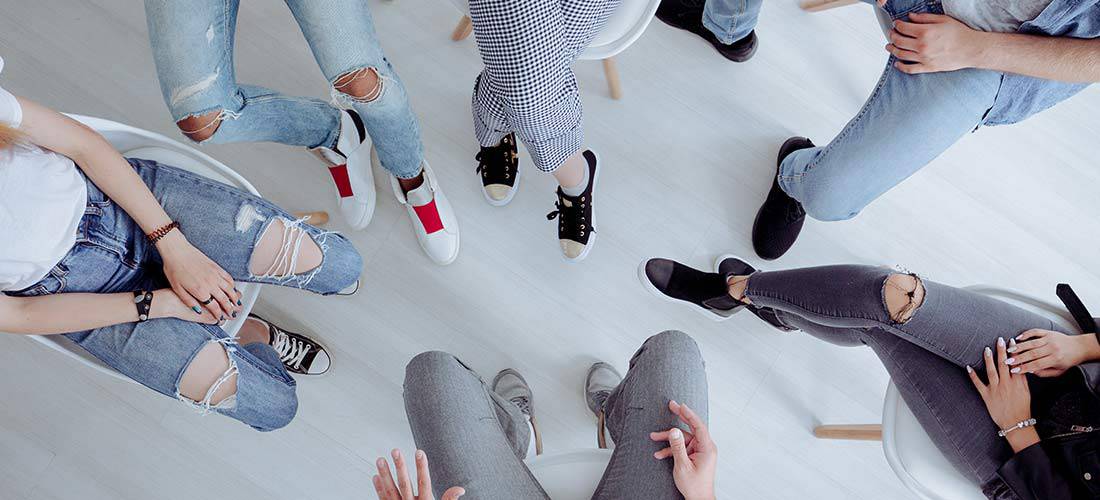 Social Skills Group Park Ridge
Some children and teens have difficulties communicating because they may not notice or understand verbal or nonverbal social cues. Knowing how to interpret communications from others is, in many ways, as essential as reading and writing. The objective goal of Social Skills Group Park Ridge therapy is for participants to develop abilities in healthy social interaction, problem solving with others and managing social situations in school and at home. The topics addressed in Social Skills Group Park Ridge may include:
*Using and correctly interpreting appropriate body language
*Understanding other's facial expressions
*Comprehending and expressing emotions
*Initiating activities and conversations
*Reacting appropriately to communications from others
*Engage in activities appropriately
*Taking turns during activities
*Exhibiting self-control and managing anger in a healthy manner
*Solving problems
*Coping with bullying
*Accepting consequences for actions
*Negotiations
Social Skills Group Park Ridge at Bellosa Counseling
Getting started with our experienced therapists begins with a simple consultation. Just call our facility and talk with one of our counselors who will ask for some basic information. For the second step,
We will match you with a Bellosa therapist who offers the best fit for your therapy needs. As part of this, you will be able to set an appointment for this initial meeting.
Bellosa Counseling's mission is to assist people who have physical, emotional or mental health challenges by helping them gain an understanding into themselves and enhance their general sense of wellness.