Social Communication Group Park Ridge – Bellosa Counseling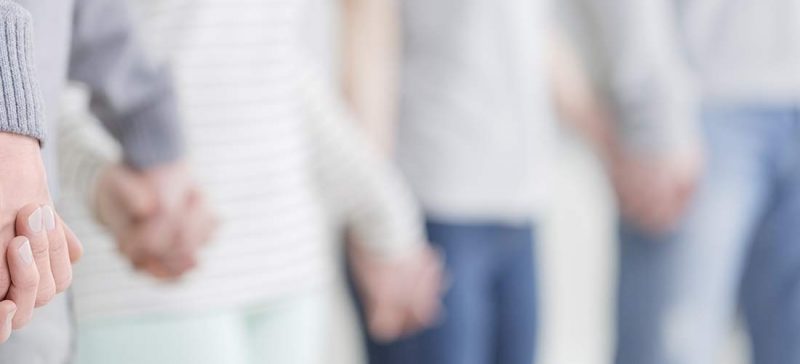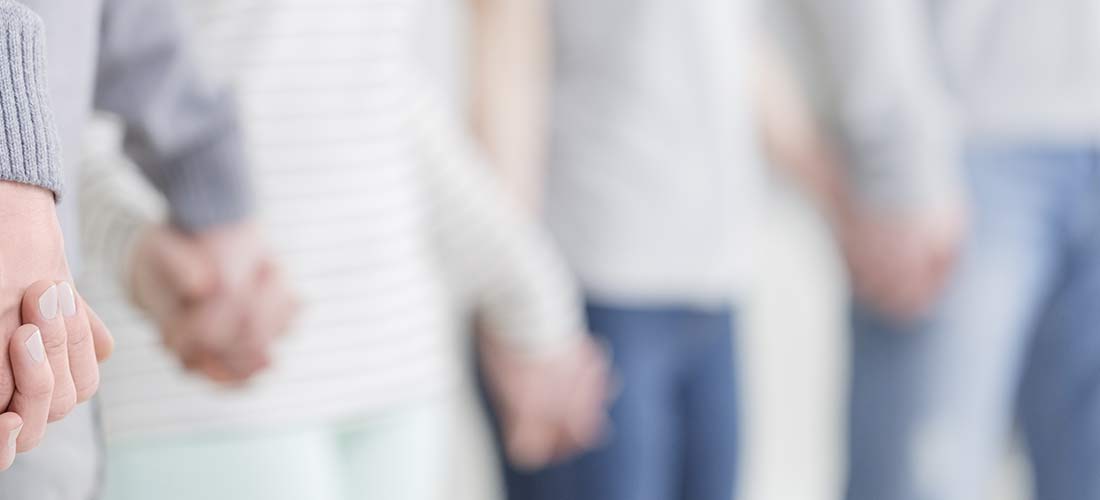 Social Communication Group Park Ridge
Social communication abilities generally refer to all of the skills needed when we utilize language to communicate with one another. Social Communication Group Park Ridge entails the following skills:
• The use of language for a variety of purposes like to supply information, ask a question, negotiate a purchase, make a suggestion, react to a question or to clarify something
• Understand implied meaning
• Conversational skills such as initiating and concluding conversations, sustaining a particular topic of conversation and taking turns in a discussion
• The ability to understanding both shared knowledge and to provide information so the listener can understand
• Understanding and applying nonverbal communication such as eye contact, facial expressions and gestures
Social Communication Group Park Ridge at Bellosa Counseling is an effective approach toward helping children and adolescents develop the useful skills that are needed for healthy social relationships as well as self-confidence through a focus on:
● Communication and social thinking
● Identifying and conveying emotions in an appropriate manner
● Learning & developing appropriate coping skills
● Forming and maintaining friendships
● Dealing effectively with anger, stress and frustration
● Problem solving and functioning skills
Begin Your Journey With Bellosa Counseling
Our practice is about helping people with emotional, mental health and physical issues by providing them with the tools they need to develop an insight into themselves and improve their sense of wellness. Bellosa Counseling is a private practice with facilities at 350 South Northwest Highway, Suite 300 in Park Ridge. Our professional counseling services are for families, individuals, couples and groups.
Our team of experienced, empathic therapists is ready to work with you and your loved ones. If you would like to learn more about Social Communication Group Park Ridge at Bellosa Counseling, please contact our offices at 847-656-5259.