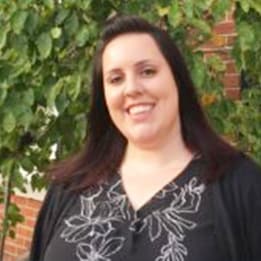 Sara R. LaMontagne, MA, MSW, LCSW

I am a Licensed Clinical Social Worker who works with children, adolescents and adults. In addition to being a Clinical Social Worker, I also have a Master's degree and extensive training in Applied Behavior Analysis.
I focus on an individualized and personal approach with each client.
My main therapeutic areas of focus include individuals with Autism Spectrum Disorder (ASD), anxiety disorders, depression, and social skills challenges utilizing a variety of different techniques including structured teaching, Cognitive Behavioral Therapy, and Applied Behavior Analysis.
In addition to working private practice, I have experience working with families in in-home settings, and in a non-profit autism resource agency.
Advanced training and experience in the field of counseling and mental health.