Bellosa Counseling Benefits Park Ridge, IL – Helping Individuals and Families – 847-656-5259
Perhaps the most important of the many Counseling Benefits Park Ridge IL is that it helps the client to more completely enjoy their life! Effective therapy simply helps people to become who they want to be – while also strengthening their most important relationships and improving problem solving abilities. At Bellosa Counseling, our staff of experienced therapists is here to help people of all backgrounds, ages and walks of life. From individual, relationship and family therapy to substance abuse, alcohol or divorce counseling, we help our clients through challenges and emotional setbacks to become healthier and happier.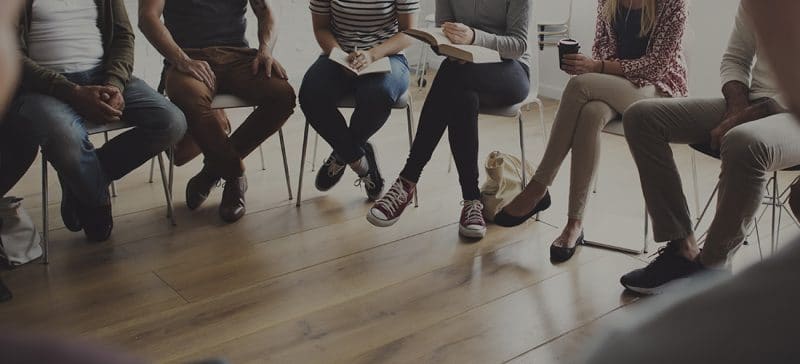 Some of the Bellosa Counseling Benefits Park Ridge IL include:
* Improve self confidence
* Feel more in touch with your spouse, parents, children or partner
* Stress reduction – which encourages physical health too
* Talking with our experienced therapists allows you to work through problems
* Recognize your goals and the kind of lifestyle you would eventually like to attain
* Learn new behaviors and responses that help you to achieve those goals
* Gain better understanding of your own thoughts, feelings and responses
* Gain better understand of your family members
* In meeting with a therapist, you'll have a safe, friendly ear and objective feedback
* If struggling with alcohol or substance addiction, learn what is driving the harmful behavior
Counseling involves both the therapist and client discovering emotions and situations where the client is feeling pain, disappointment or stress. The process typically starts with the therapist getting an understanding of the issues facing the client and the impact they are having. This involves the therapist's awareness of how clients see themselves, in addition to how they view the people who they're in relationships with. Working together, client and therapist look at the patterns, emotions and behaviors that are related to the client's concerns. They also search for new processes to improve the client's overall situation.
It is essential to develop Counseling Benefits Park Ridge IL that clients feel secure during sessions. To achieve a helpful level of comfort, it's a good idea for the client to let the therapist know what issues cause them discomfort and to ask plenty of questions as the process goes forward. Effective counseling involves an open partnership between therapist and client. It's important for clients to know discussing an unpleasant situation can – naturally – itself be uncomfortable. But an experienced therapist will control the discussion in accordance with the client's level of comfort. It can also be possible for the client to feel uncomfortable as Counseling Benefits Park Ridge IL work through the issues impacting relationships. Frequently, feelings can become more intense before they improve, and some clients may even change their objectives as therapy advances. Fortunately, there's always a true possibility for new Counseling Benefits that improve wellness and communication. When a client is honest about their time in therapy they're much more likely to see Counseling Benefits Park Ridge IL.
Some of the most common reasons people choose to work with Bellosa Counseling are:
* Challenging emotional situations
* Unwanted, harmful behaviors
* Disturbing or distracting thought patterns
* To improve communication with a loved one
* A vague but intense feeling that something is wrong
Experienced counselors help their clients to build a feeling of security and trust, which is necessary for productive therapy. Learn more about the Counseling Benefits Park Ridge IL that await you at Bellosa Counseling – give our offices a call today to schedule a consultation and take that first step toward overcoming problems and improving your relationships. At Bellosa Counseling, we determine the goals of the therapy sessions in a very open manner to help our patients overcome their problems.